We all love October! not just because we love pink or it is Cardi B's birthday month but because it is Breast Cancer Awareness Month.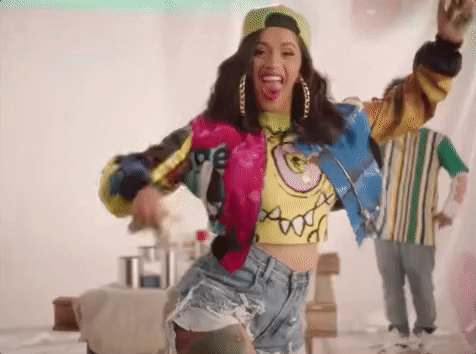 Beauty Brands worldwide are showing their support for the cause and even releasing limited edition pink themed makeup products. Things in Ghana, however, took an exciting turn when Beauty Artists Gh (@beautyartistsgh) challenged Ghanaian makeup artists to create a look in support of survivors and create awareness.
Participants of the challenge included Youtuber @Iamlerny, @kukie_the_makeup_girl and @neurkimakeupbar. Scroll down to see what our favourite muas cooked up for us.
1. @cindiesmakeover
2. @kukie_the_makeup_girl
3. @iamlerny
4. @neurkimakeupbar
5. @dainty_looksgh
6. @dashbeauty_
7. @khadi_signature
8. @dibaks_beauty
9. @babyj_beautyzone
10. @allure_by_ben
11. @vannys_makeover
B.A.A.G took the challenge to another level when they asked instagrammers to vote for their favourite artist and look by liking and typing YES in the comment section. Who do you think bagged this challenge? I will love to hear from you.