On Tuesday, my best person shared a picture of a bride in our WhatsApp group. The picture was trending all over social media and it was no surprise, the makeup was terrible. Everything that could possibly go wrong with makeup, did. Amidst all the jokes and snide comments about makeup artists, what struck me the most was the culpability of the bride.
Most brides do their makeup not knowing how it will turn out (talk about a horror movie). Let's talk about 5 things you should know or do before your bridal makeup.
Research Your Makeup Artist
Instagram or Facebook might seem like the right place to find your bridal makeup artist right? It's not. All the pictures posted by an MUA has been edited, if not overly edited. These edited pictures are deceptive and no one ever gets that flawless application. The best bet is a Reference. Ask your best people to recommend people that you can trust and if possible ask their clients if they liked the makeup.
Do a Trial Run
After finding an MUA, test them. Book a trial 2 – 4 weeks before your day to be sure you like what they do. You likely won't know what you like or dislike until it's actually on your face and if it's far from what you were expecting, let the MUA know. A trial is a win-win, the makeup artist is equipped to slay your face better and you have a fair idea of how your makeup will look like.
Use Products or Colours You're Familiar With
Your wedding is not the day to be trying out new things, that's how the disaster starts. You know yourself better as well as colours that flatter you, more than an MUA who is just touching your face for 2 hours. I recommend carrying your foundation or makeup kit along so that the artist knows what you use and when to upgrade.
Tell the MUA What You Want
If you are a nice person like me, you might not want to upset the MUA feelings. But, you have to strongly tell them what you want. Show them pictures if possible, point out what you like or dislike but please be polite about it.
You Can Never Go Wrong With Simple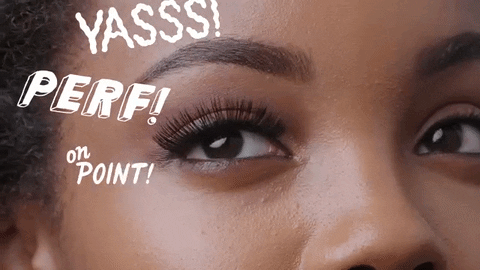 Again, I know your wedding might seem like the time to do something extraordinary with your look; it's not. Go in with a simple yet glamorous look. Don't overdo it. Remember, the goal is not to change you, just to make you the best you can be.
Let's say you couldn't do all this and your makeup turns out bad, then our last hope is your photographer. You shouldn't look back at your wedding pictures and wince. The pictures should remind you of the goddess that you are. Choose your MUA carefully.
Related posts